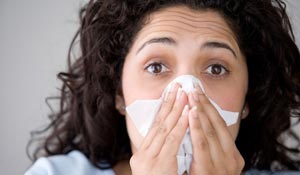 Our Walk In/Acute Care clinic is located at 11725 W. 112th Street at our Overland Park, KS office. We accept walk in patients during the following hours for urgent needs.
Mon-Thurs: 5:30pm to 7:30pm
Sat: 8:30am to 2:00pm
Sun: Closed
Call for holiday hours.
When you receive after hours care at our Walk In/Acute Care clinic you can rely on seeing a College Park provider who has access to your health history. We also have available lab and x-ray to see and treat many minor illnesses and injuries.
Some of the conditions we treat at our Walk In/Acute Care clinic:
Sprain
Broken bone
Stomach Pain
Laceration
Ear Infection
Upper Respiratory Infection
Flu
And other minor injuries
Please schedule an appointment during office hours with your primary care physician for any non-emergent need, chronic condition, refill request, or wellness care. Our goal is to provide you with continuity of care with your primary physician who is familiar with all of your individual health needs.